Driving efficiency through collaboration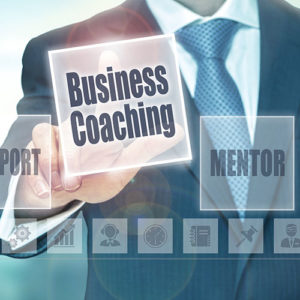 One of the difficulties of working in a global environment is that 'you just don't know what you don't know' and many executives take decisions affecting overseas colleagues, clients and other stakeholders with very little knowledge of the impact these decisions will have in an alien culture.
Keith Warburton has a wealth of experience working with senior executives across multiple geographies and multiple sectors. He has 'been there and done that' and his insights and challenging approach have proved invaluable as a mentor and coach to a large number of senior leaders around the world.
Whether working with CEO's on global strategy and implementation or law firm partners on building a sustainable global practice, Keith is able to cut through the theory and help leaders address core issues in a pragmatic way.
Each client is different, and each situation demands a unique approach. After an initial meeting to check for compatibility and fit, Keith will develop an individual coaching programme that is aimed to deliver both tangible business and personal results. The focus is very definitely on individual and business performance at all times.
These mentoring projects can usually be undertaken at a distance through the use of technology which means that progress can be made with minimal disruption to the busy schedules of key employees.
---
If you would like to discuss how you or your team could benefit from working with Keith Warburton in this way please contact us for an initial discussion.