Location: Germany | Sector: Manufacturing
Overview
The client operates in the automotive sector with a focus on R&D. The company is headquartered in Munich, Germany. They have an engineering unit based in Pune, India. The total employee strength in India is approximately 250.
Situation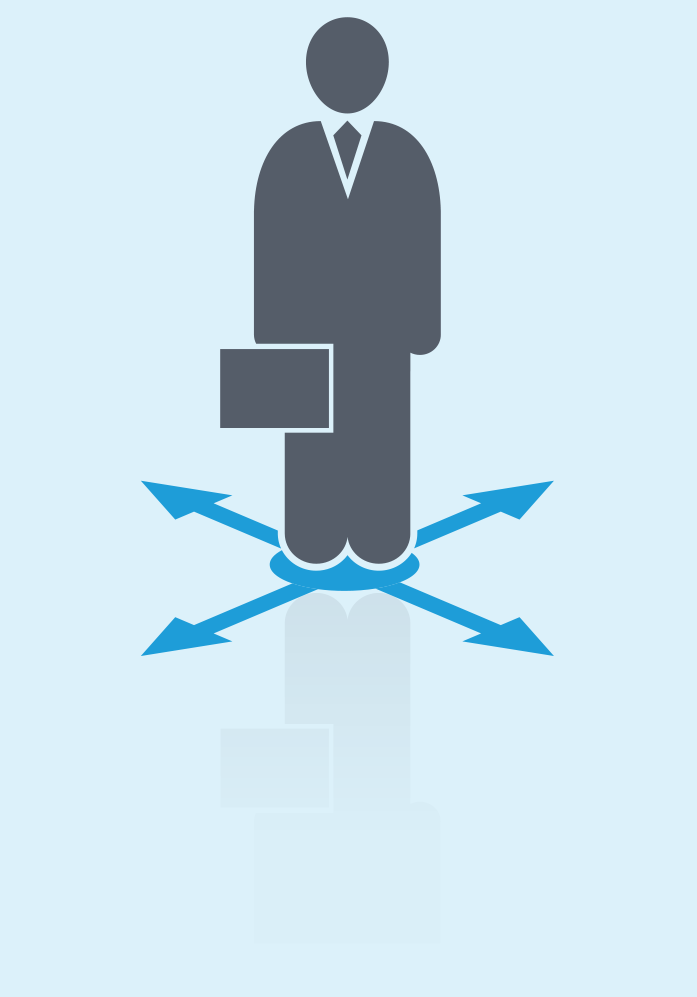 The client was looking for cross-cultural training with a focus on Germany. 60 employees were identified who regularly engage with their German counterparts. Some of these employees had also lived and worked overseas. The client wanted a complete overview of cultural sensitivities for their Indian employees while dealing with their German colleagues. The main objective of the program was to improve cross-country collaboration with Germany, communication, and business interaction.
Plan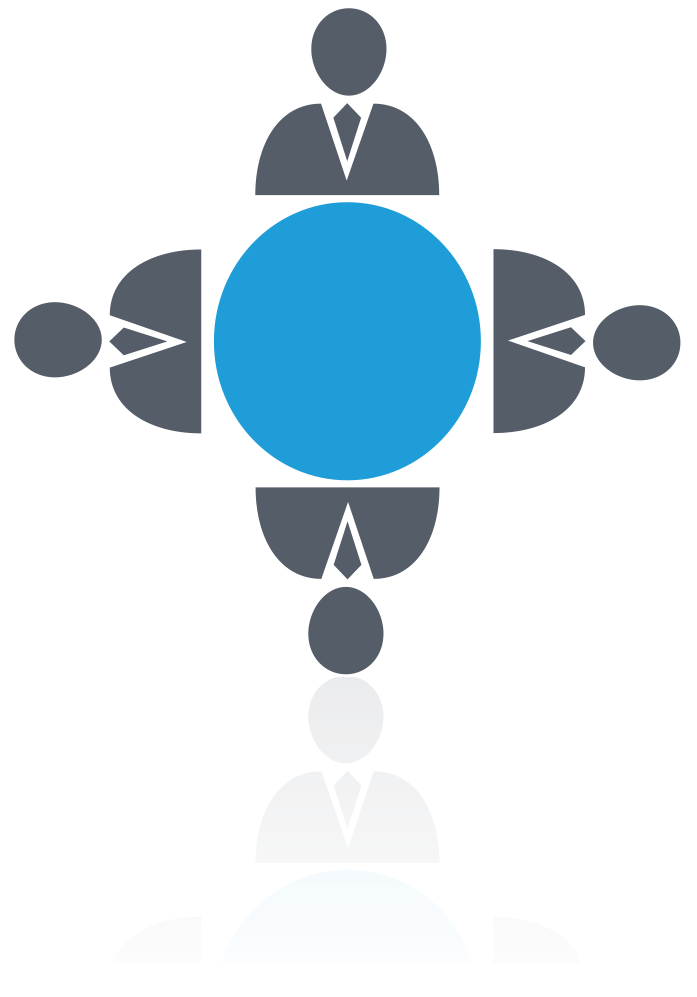 Global Business Culture put together a customized program which was conducted by their India-based trainer. Key challenges were identified faced by the India team members through breakout group sessions, and class discussions. The main areas of training were based on cultural dimensions of hierarchy, identity, and time, with stress on overcoming communication challenges.
Impact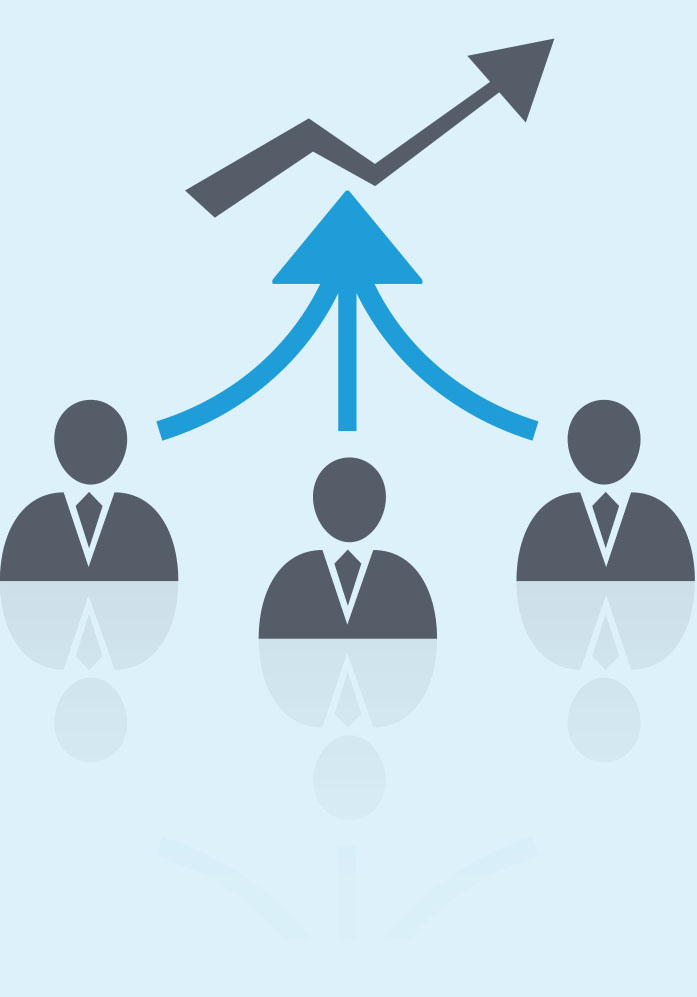 The program not only created cultural awareness of German working and communication styles, but the participants also came away with effective strategies and tips on how to build a greater connect with their global partners.
© Copyright 2022 Global Business Culture. All rights reserved | Legal Notices