Global Business Culture has been delivering high-quality, tailored cultural awareness training to some of the world's great companies for more than two decades.
From our strategically located offices in the USA, Europe and India we are able to offer our clients a truly outstanding service on a global scale. We are at the forefront of developments in the cross-cultural arena and are constantly pushing to develop new, innovative solutions to meet the demands of clients who operate in complex, fast-moving global environments.
Our mission is to help you improve both the internal and external cross-border capabilities within your operations by equipping your employees with the levels of cultural fluency they need to work seamlessly across the barriers of culture, language, geography and time-zones.
Work Smarter Cross-Border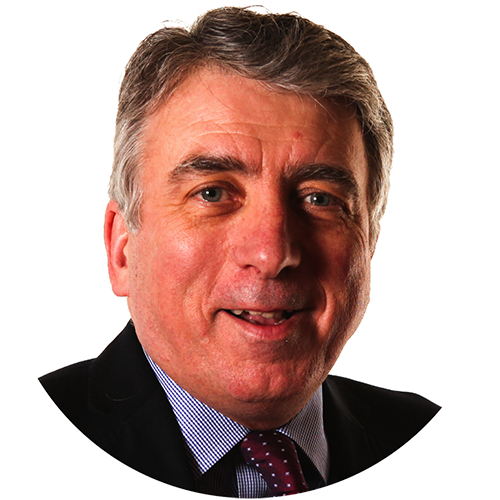 Keith Warburton
CEO Europe
European companies are at the forefront of pushing global economic growth and many companies find themselves collaborating with stakeholders around the world at an increasing rate. Global Business Culture has been helping companies across Europe to improve their ability to work seamlessly across borders for two decades. Our mission is to help you ensure continued international growth my equipping your key talent with cultural fluency they need when working globally. We want to help you succeed.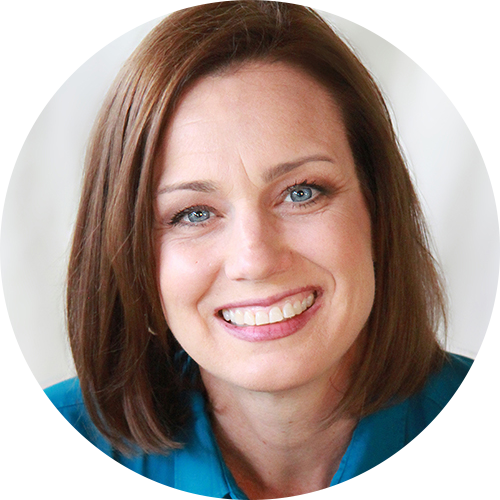 Valerie Bath
CEO US
The USA remains the growth engine of the global economy and US companies continue to expand into new markets with innovative products and approaches. However, the global economic landscape gets more competitive every year and if US organisations are to maintain their cutting edge, employees will need to develop ever greater levels of cultural awareness and fluency. Global Business Culture's US operations are here to help you succeed internationally by helping you work smarter cross-border.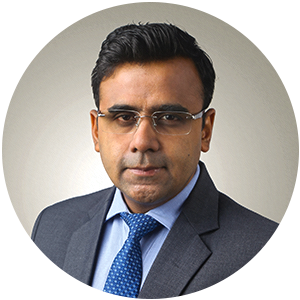 Rohan Moktali
CEO India
Too long the sleeping giant, India is poised to take off and that upward trajectory will bring more and more Indian employees into contact with overseas colleagues, and clients. Global Business Culture wants to be at the vanguard of India's future global growth by helping India employees develop high levels of global cultural awareness. We passionately believe that Indian companies have the products and talent to become a global leaders and we want to help our clients on that journey.
Who Are Our Clients
Tech
Cognizant
Honeywell
HP
NCR
Rioch
RIM
Financial
AXA XL
Hiscox
HSBC
JP Morgan
Mizuho
US Bank
Legal
Clifford Chance
Dentons
DLA Piper
Linklaters
Norton Rose
White & Case
Pharma
Covidien
Jazz Pharma
Kyowa Kirin
Parexel
Roche
Shire
Consumer
Hasbro
Kellogg's
Nike
P&G
Pepsico
RB
Manufacturing
Airbus
Cummins
ESAB
Innogy
Mitsubishi Power
Spirit Aero