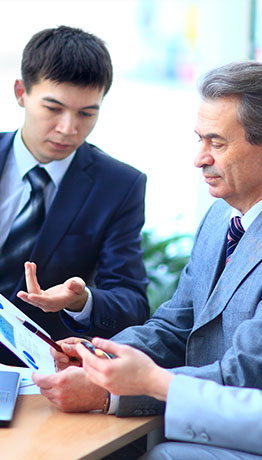 Cultural Awareness
Helping develop critical levels of cultural fluency within your organisation to improve internal and external global effectiveness.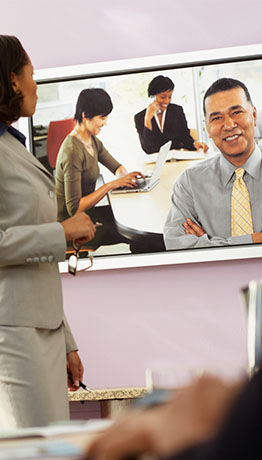 Global Virtual Teams
Practical strategies and techniques for effective team working across the barriers of time, geography, culture, language and technology.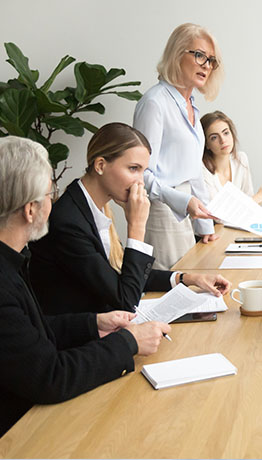 Services for Law Firms
Working with your firm to develop outstanding cross-jurisdictional capabilities and a truly seamless, profitable level of client service.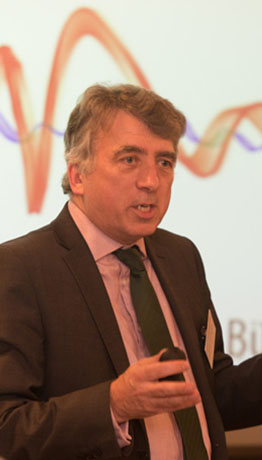 Keith Warburton
Global Business Culture founder, globally recognised expert on effective cross-border collaboration and in-demand keynote speaker.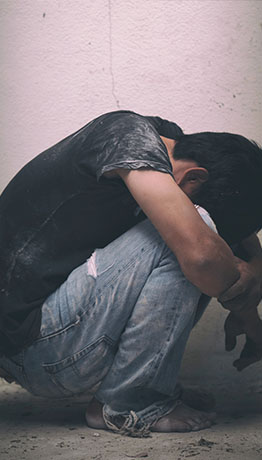 Modern Slavery Act
Making your commitment to the Modern Slavery Act a sustainable process through effective global investigation and understanding.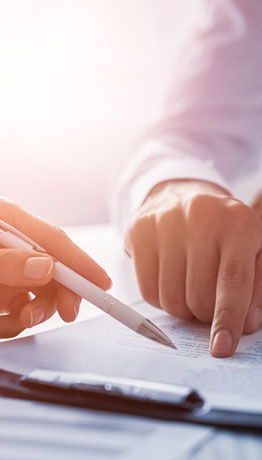 Coaching & Mentoring
Many senior executives have benefited from working with Keith Warburton on a one-to-one coaching & mentoring basis.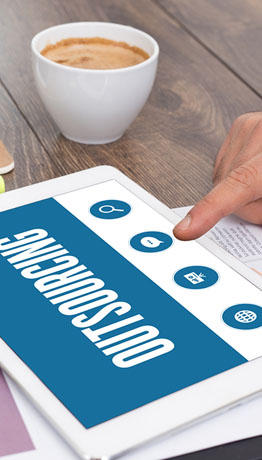 Global Outsourcing
Factoring in cultural differences is critical to the effective deployment of any global outsourcing collaboration process.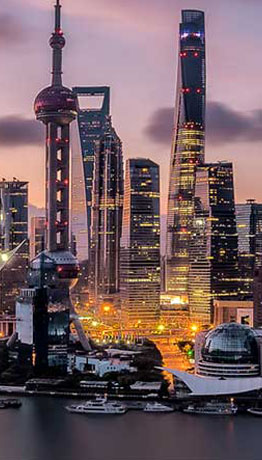 World Business Culture
Our website Worldbusinessculture.com is dedicated to helping people work more effectively in today's complex global environment.
Judge us by the company we keep: