USA
Valerie Bath
CEO North America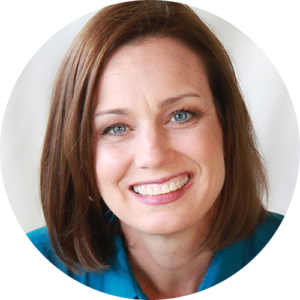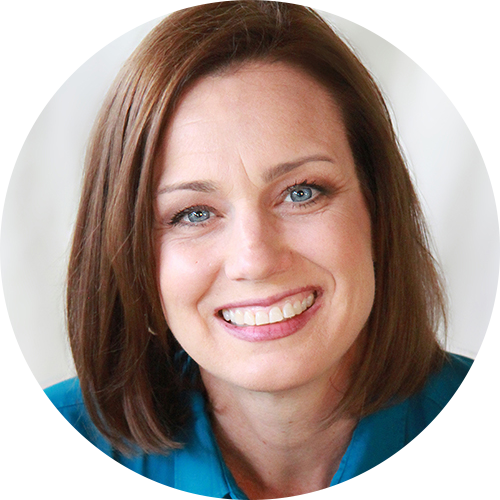 We've developed tailored training sessions to meet your needs and help you reach your global needs. Our training addresses:
Are you individually or as a company equipped to overcome the complexities of the myriad of working styles and client expectations you encounter when working internationally?
How can you improve both internal and external efficiencies when working cross-border?
How effectively are you able to communicate ideas and strategy across cultures and languages?
Can greater cultural fluency boost profitability?
Contact us today!
"*" indicates required fields