Countries: Global
,
| Sector: Financial Services
Overview
Our client is in the insurance sector headquartered in New Jersey, US. They are a global organization with offices in Asia, Europe, Mexico, and the Middle East.
Situation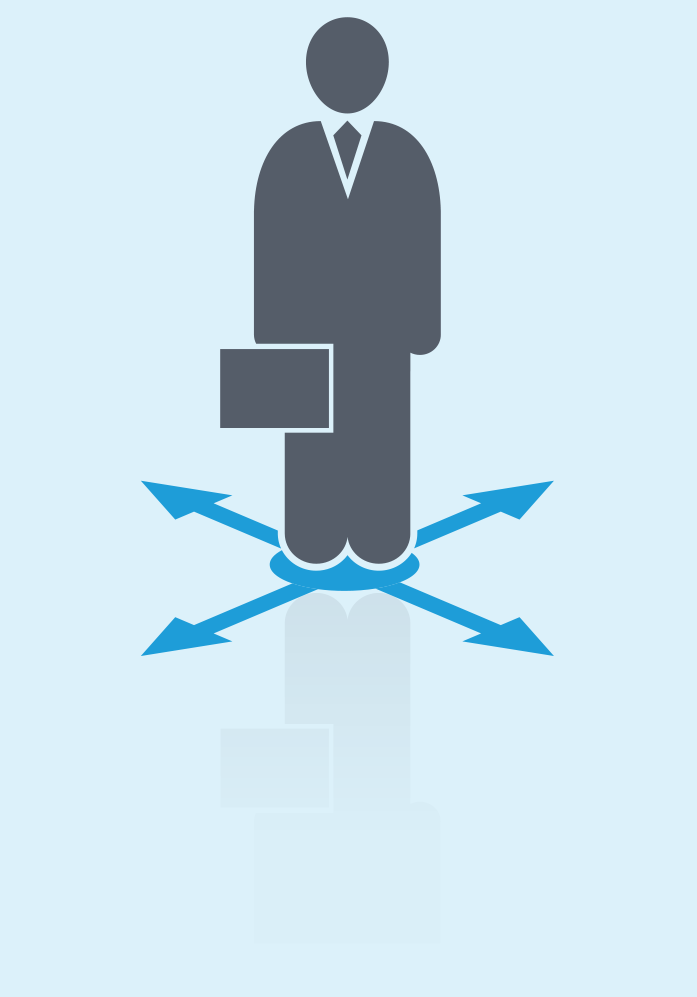 Before returning to the office in a hybrid mode, this client wanted to prepare both their leaders and team members in the US and global locations.
Plan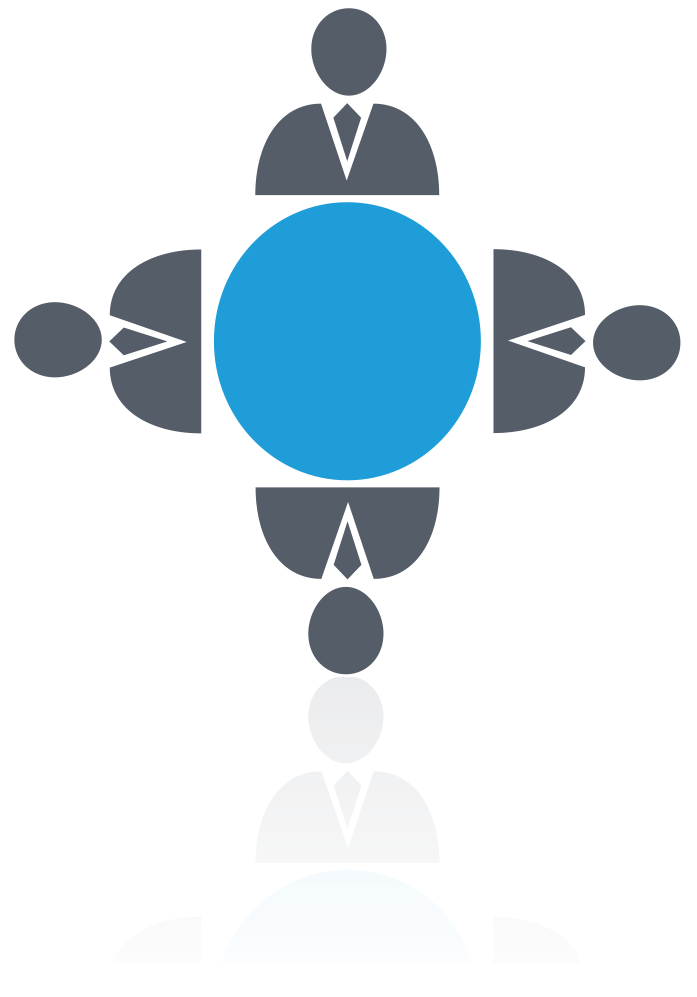 We planned to conduct several sessions that were focused on the leaders "Leading Hybrid Teams" and "Working in Hybrid Teams" for the team members. During these sessions, we provided best practices to improve hybrid communications, meetings, and proximity bias. We conducted three sessions for leaders and three sessions for team members. We started with Asia since they were planning to move back into the office before the US.
Impact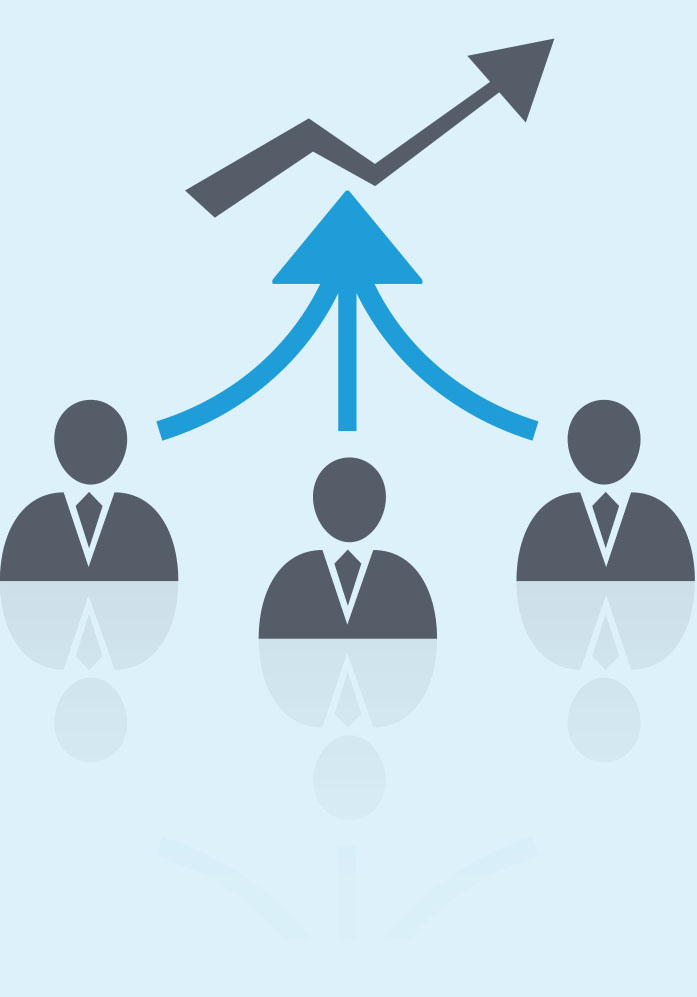 Preparing for the hybrid working environment was a critical initiative to ensure successful team collaboration.