Countries: China
,
EU
,
India
,
Japan
,
USA
,
| Sector: Financial Services
Overview
This global insurance company based in Chicago, US requested cultural training to work more effectively with their teams in Asia.
Situation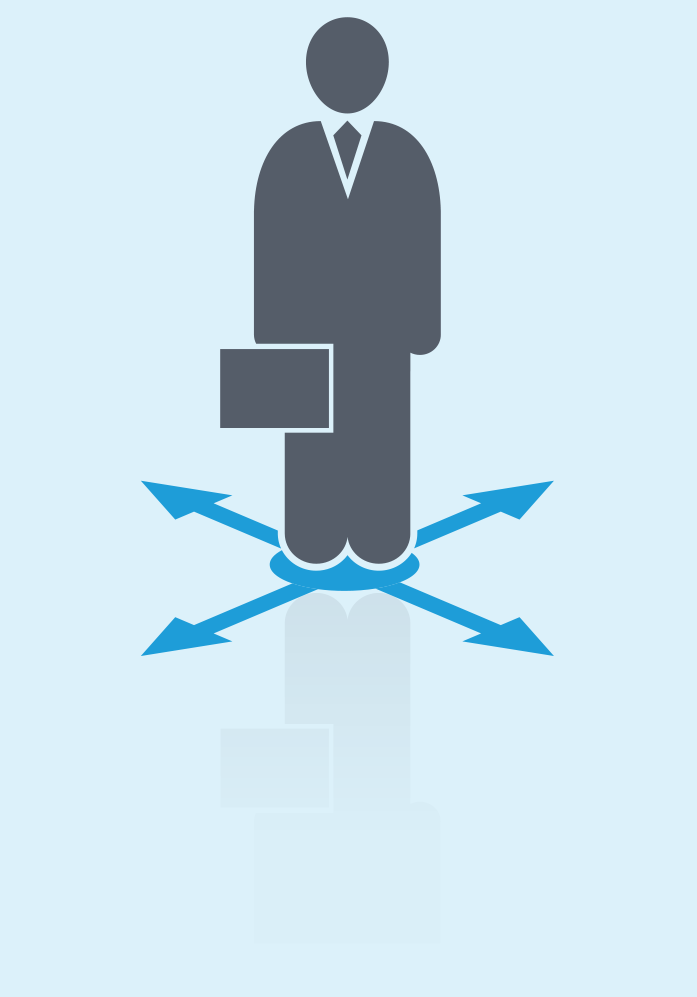 One leader from Europe wanted to work more effectively and build stronger working relationships with her teams in Asia. After discussing this with others, several leaders determined they needed to learn more about working across cultures.
Plan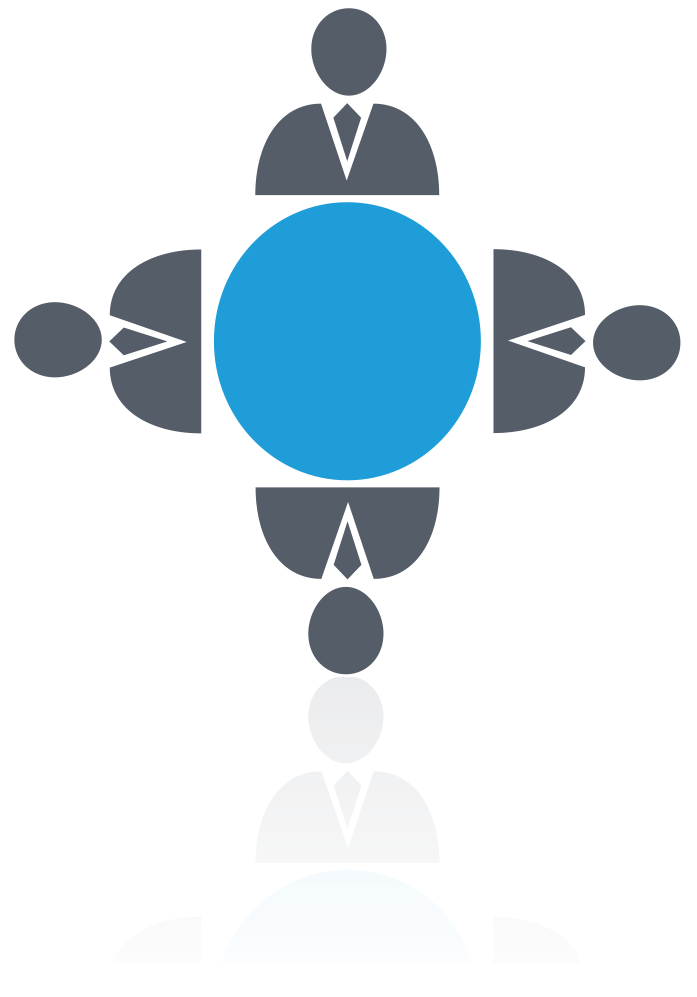 Since this client has teams in Asia, Europe, and the US, we conducted sessions to improve working across multiple countries. We also facilitated a country-specific session, Working with Asia for the European and US teams. This training provided an overview of working with China, Japan, and India. During the sessions, the participants were eager to learn and interact with questions and contributions to the discussions. The program includes four 90-minute webinars which utilize the online eLearning resources: ICBI™ (Individual Culture Blueprint Indicator) and the Global Business Compass™
Impact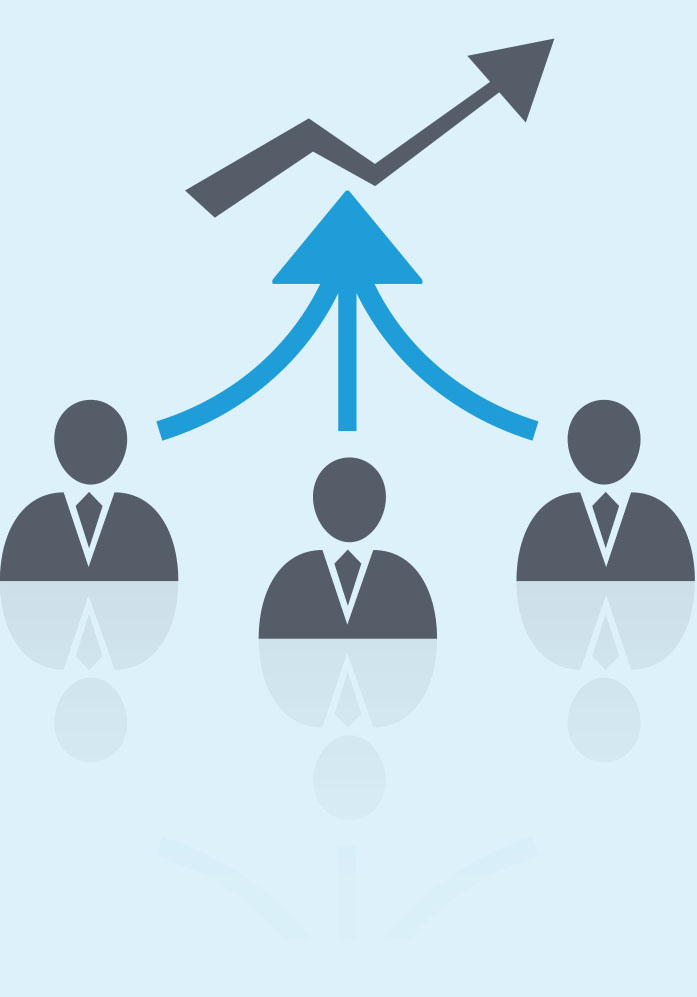 The global teams now have improved efficiencies and working relationships with their international counterparts.