Published September 25, 2020
Read Time
We are increasingly being asked by clients to run multiple training sessions within their organisations on the topic of Leading Hybrid Teams.  It will be essential as we move into the new future of work environment that organisations give their leaders the necessary skill to allow then to thrive in the new normal.
Course Objectives
Recent developments in technology, coupled with the impact of the COVID crisis are reshaping the way we all work.  Nobody knows exactly what the future of work will look like, but most people recognise that organisations are unlikely to replicate the working patterns of the past.
Leaders who have historically worked with office-based teams will find themselves leading hybrid teams which are much more dispersed.  Team members and the leaders themselves are likely to be working partly from an office environment and partly from other locations.
These shifts in working patterns will require leaders to reassess their approach to team leadership.  Team dynamics will change as will team member expectations in terms of what they are looking for from their leaders.
Our 90-minute webinar is designed to help leaders address the key challenges they will face in this new environment and suggest strategies for transitioning to the 'new normal.'
The webinar is a combination of input from a globally recognised expert on remote working and peer-to-peer discussions which allows delegates to share experiences and ideas with other colleagues who are themselves finding their way in this new situation.
Course Programme
In this webinar-based programme the trainer focuses on 3 key elements of Leading in a Hybrid Team environment:
Leading the hybrid team: This section looks at how the manager can look to keep team dynamics and morale working effectively when the team are no longer located in the same place.
Leading the remote individual: This section asks leaders to assess how they are leading at an individual level to ensure continuing performance, motivation and commitment.
Leading yourself: Leading a hybrid team can add both challenges and workload to a leader and this section looks at what a leader needs to do to ensure they are delivering on both the team and the personal levels.
Post Programme
The learning continues after the webinar itself through a series of targeted nudge messages aimed at asking leaders to continually reassess their own performance as the dynamics of the 'new normal' continue to develop.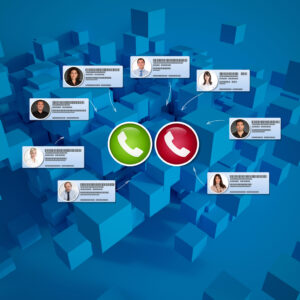 © Copyright 2023 Global Business Culture. All rights reserved | Legal Notices