Location: India | Sector: Other
Overview
The client is a UK-headquartered professional services company who offer staffing solutions to some of the world's major organisations. As part of a global growth strategy, the company was in the process of acquiring a company with operations across India.
Situation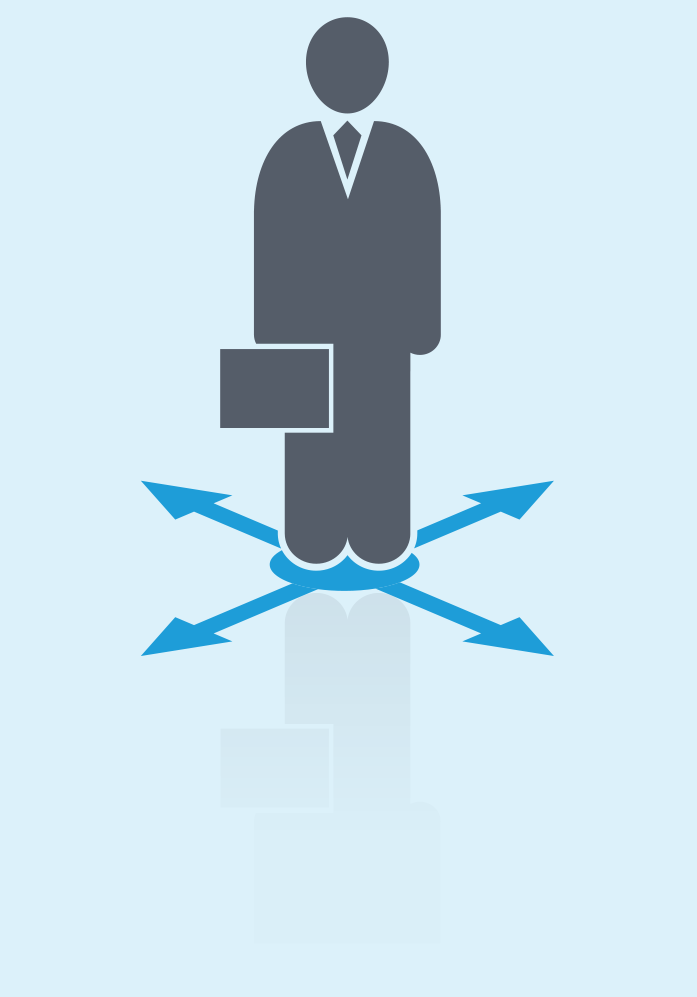 The client wanted to develop a deeper knowledge and understanding of the impact that cultural differences might have during the deal phase and beyond. The initial brief was to work separately with key members of the deal team and HR in order ensure that negotiations passed successfully, and that the organisation as a whole was ready for the challenges that lay ahead.
Plan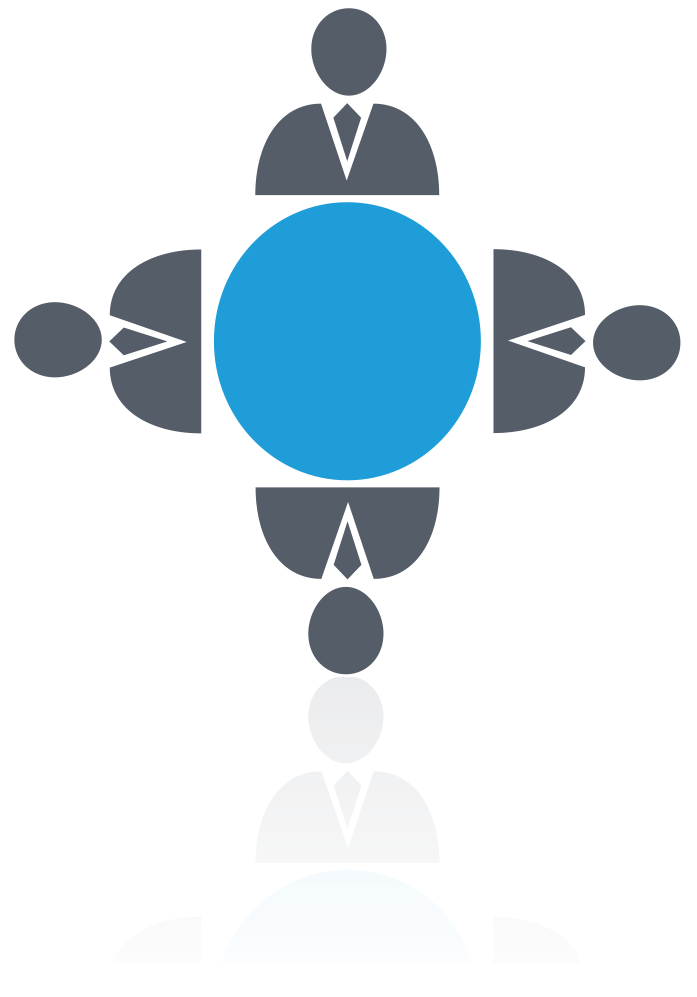 Global Business Culture developed a 2 x 90-minute webinar format with the first session deigned to give the teams an in-depth understanding of Indian business culture and the second session being divided into a series of workshop discussions on best practice in: o Negotiations o Effective communication o Aligning organisation o Successful onboarding of new functions o Managing attrition
Impact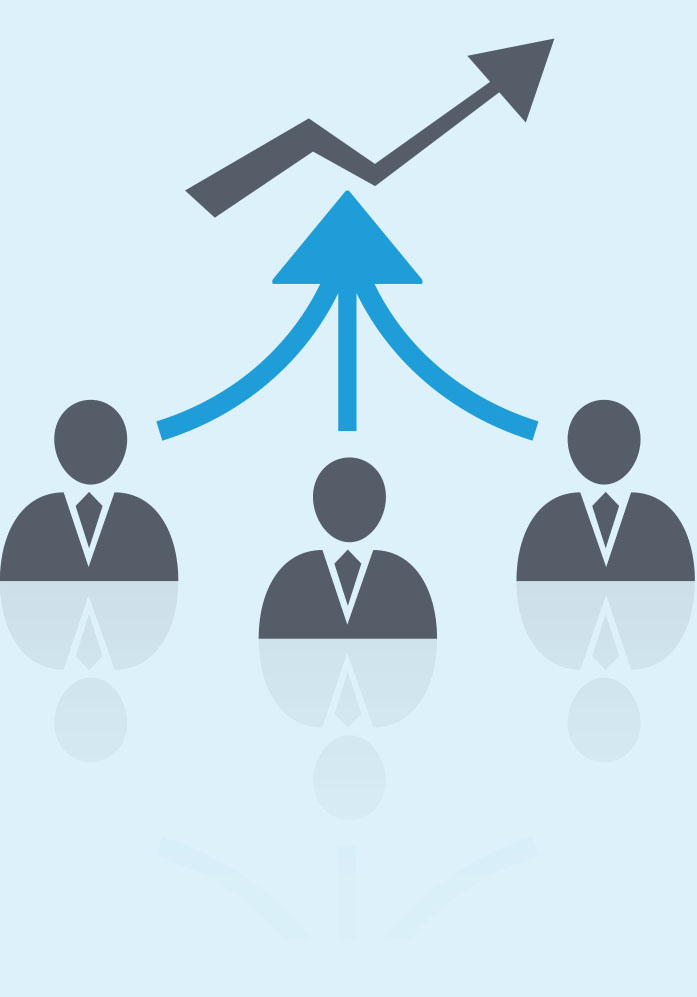 The programme helped both the deal team and HR understand the depth to which culture needed to be factored into the process. The company recognized that aligning cultures could be 'make or break' with regards to the successful integration of both cultures and agreed that further training and development on this topic would be needed when the deal was completed.
© Copyright 2022 Global Business Culture. All rights reserved | Legal Notices