Location: Canada | Sector: Legal
Overview
Our client is a legal firm headquartered in Toronto, Canada with offices throughout Canada, the UK, and the US.
Situation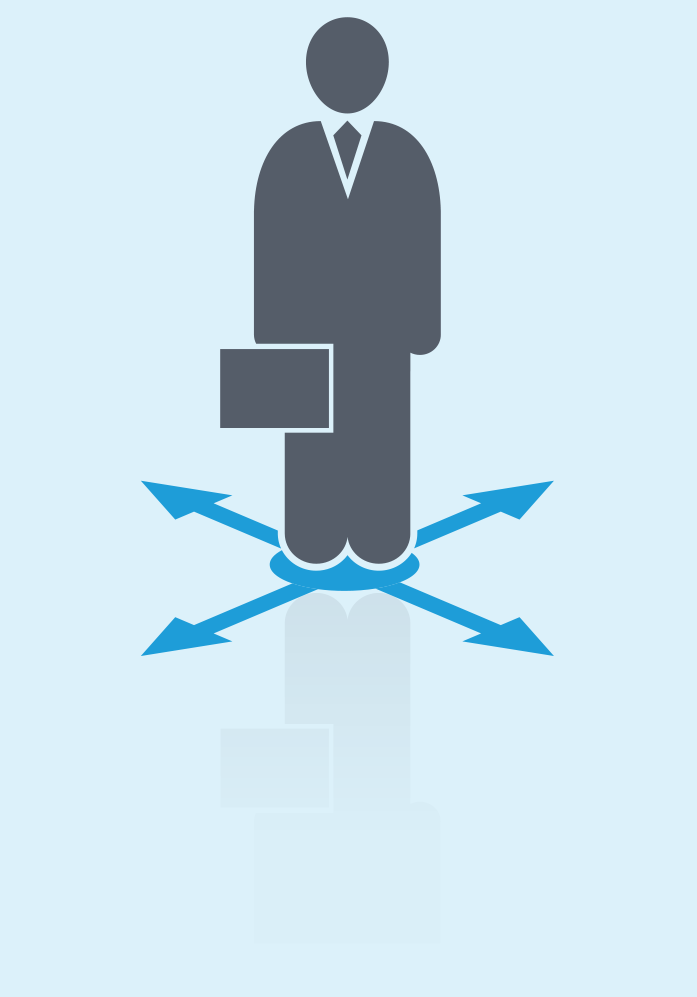 Our client requested hybrid working training while the staff were transitioning back to the offices. Many leaders from their various offices participated in the training.
Plan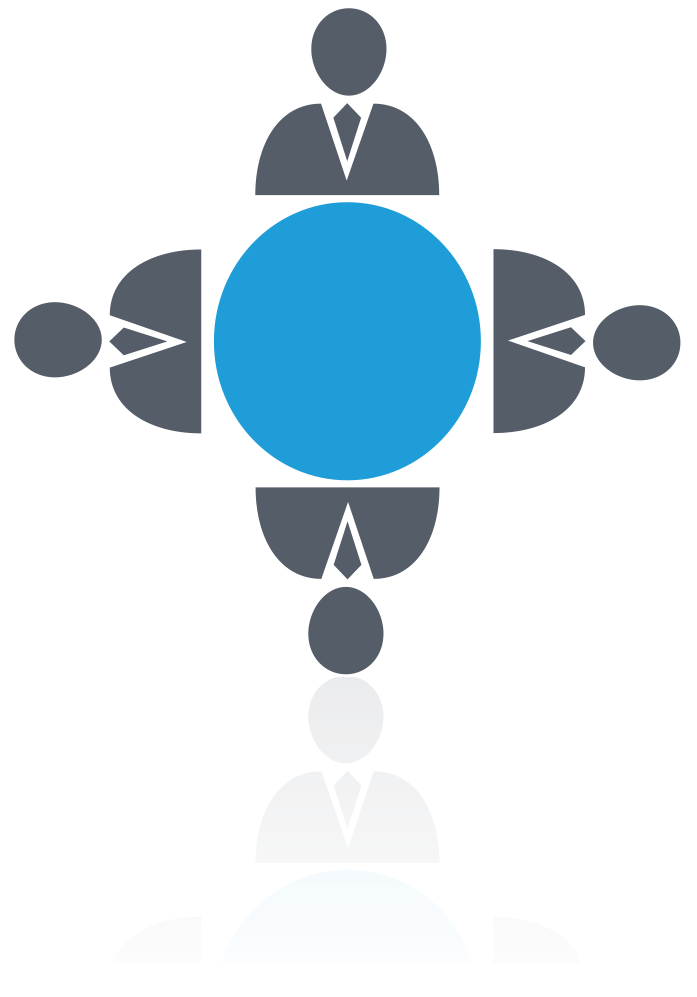 We met with the HR teams to understand their current situation to customize the content. A total of 12 sessions were facilitated with the participants covering many topics during these 90-minute virtual sessions. The course "Leading Hybrid Teams" is facilitated by their people leaders. The topics included the awareness of proximity bias, providing more context, determining the best modes of communication, and other topics related to leading in a hybrid environment.
Impact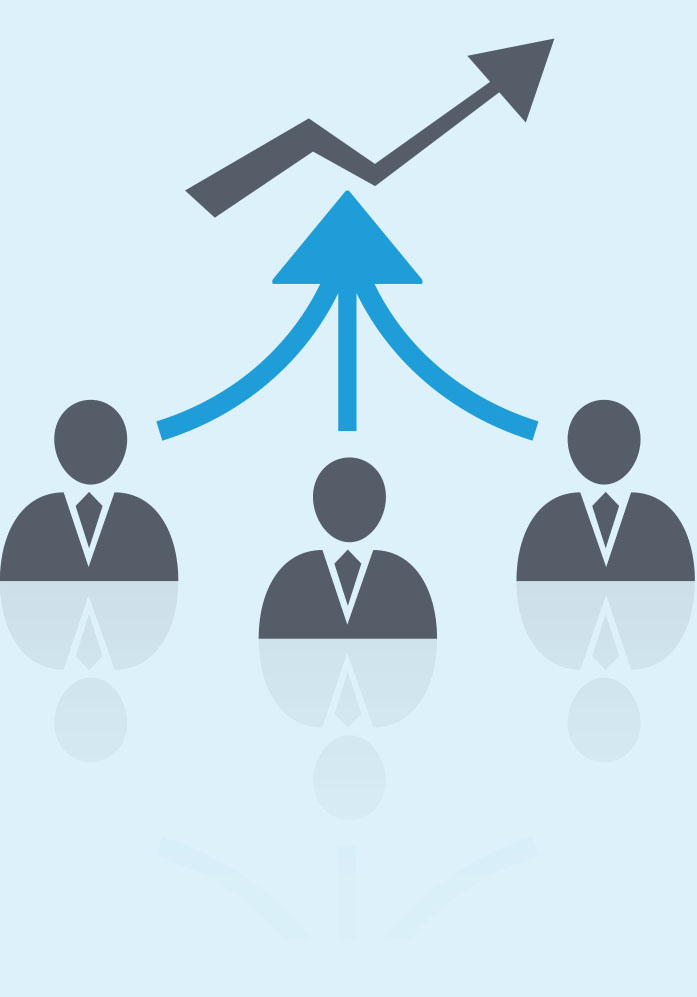 The people leaders participated in the interactive breakout room discussions and polls and shared ways they could apply the best practices. After the sessions, many leaders had positive conversations with their direct reports to understand how they can make the transition to hybrid working better.
Feedback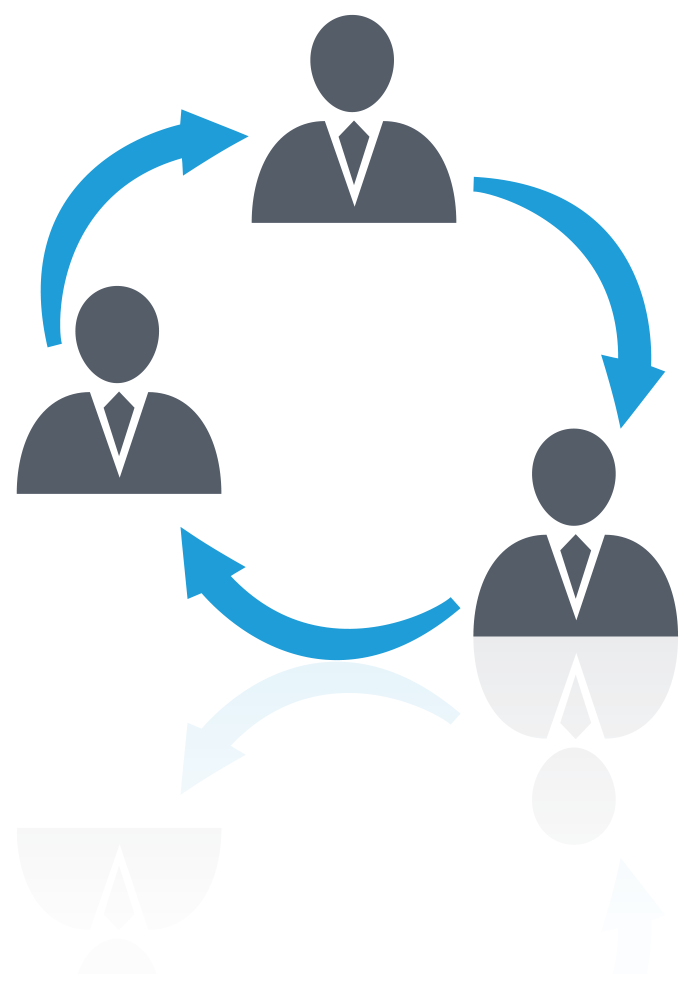 " A big thanks to Val and her team for facilitating 'Leading Hybrid Teams' training at our firm. Val took the time to understand our firm's culture and current situation and made tweaks to the content to ensure that it would resonate with our People Leaders. The sessions themselves were highly interactive with our leaders learning from each other as well as the emerging best practices that were reviewed. At the end of the sessions, many of our leaders noted they were inspired to engage their team members in meaningful discussions about how to make our new hybrid environment work best for them. As a nice bonus, our leaders were also provided with a plethora of supplementary materials to support these conversations with their teams. "
Manager, Human Resources
© Copyright 2022 Global Business Culture. All rights reserved | Legal Notices