Location: Global | Sector: Manufacturing
Overview
The client is a major global consumer brand with sales and manufacturing capabilities in all continents. Operating in a complex and competitive sector, the clients need to be able to work effectively across the barriers of culture, language and geography.
Situation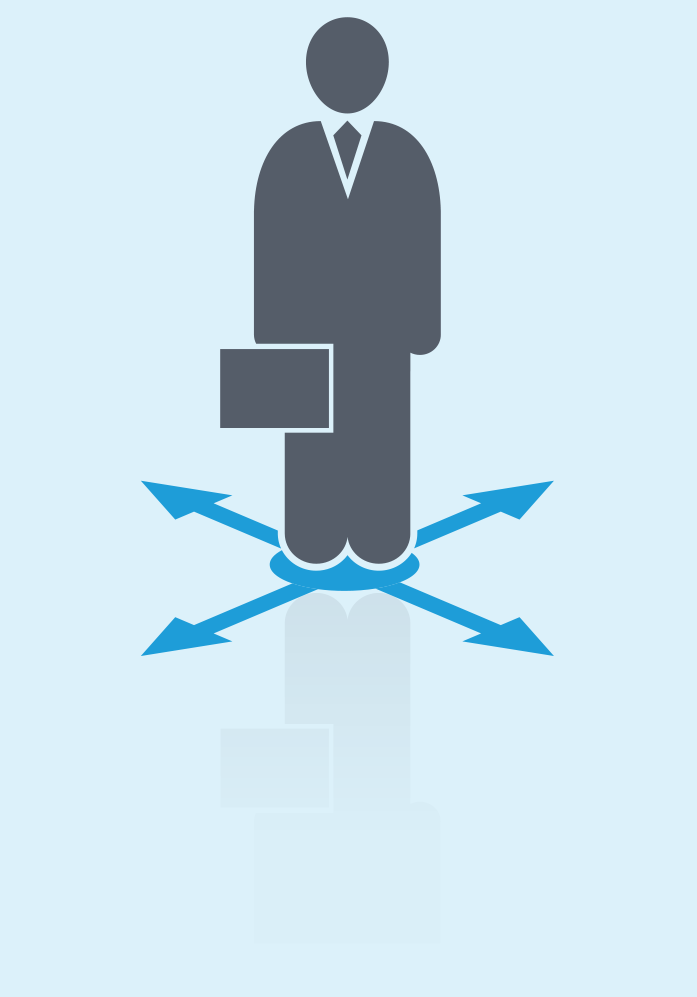 The company had embarked on a complex transition of technical processes from its own internal Shared Service Operations (3 centres in 3 continents) to new outsourced, third-party partners in India. This process presented enormous challenges which resulted in transition 'go-live' deadlines being missed and morale problems internally. Global Business Culture was asked to help improve the working relationships with the new partners in India.
Plan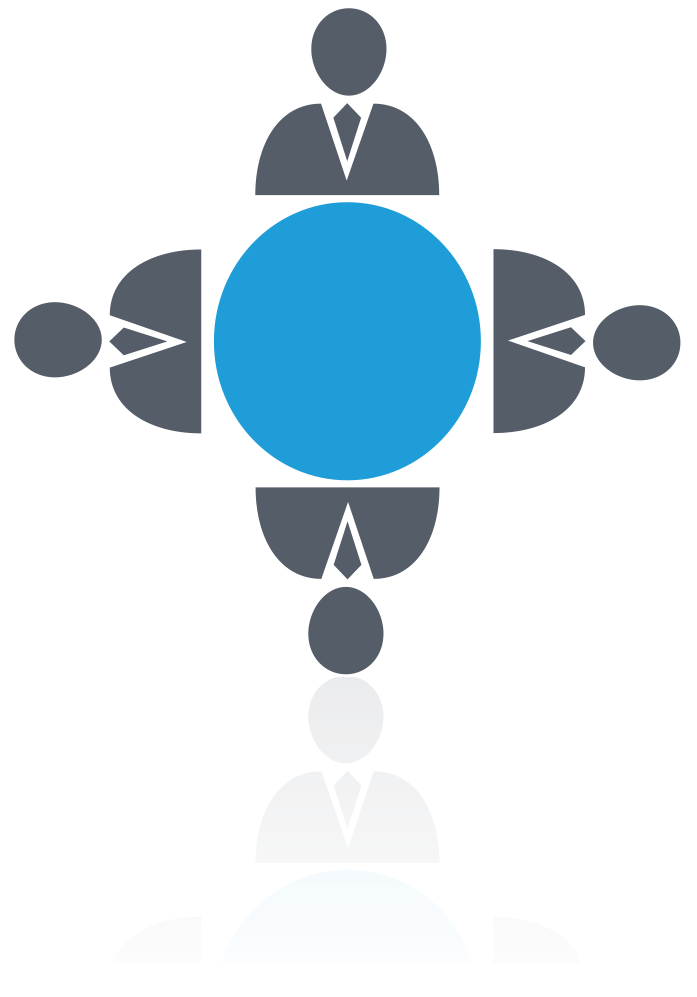 The initial client request was to run a webinar with the senior leadership team looking at the typical challenges faced when working with 3rd-party partners in India. After this session was concluded, it was agreed that a much wider roll-out was required across the globe and Global Business Culture conducted training programmes across a number of functions. The overall approach was a 3-webinar series: • Working in global teams • Working with India – the cultural perspective • Action-planning webinar: How to make the relationship work The client also purchased a license to Global Business Culture's digital learning platform, Global Business Compass to enable ongoing learning after the training project had concluded.
Impact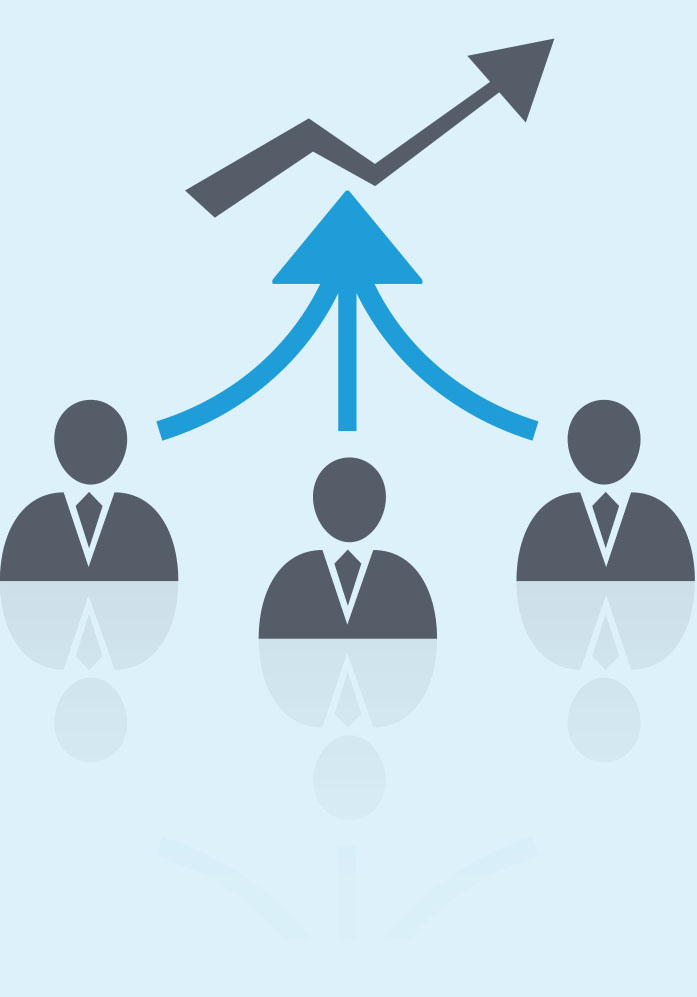 The key impact was to raise the morale of the client's internal teams (which had started to see increased attrition) as well as give people a clear pathway to more effective and efficient working with India. A number of internal initiatives were initiated which went beyond the original scope of the project but reflected unseen challenges which were unearthed during the webinars.
© Copyright 2022 Global Business Culture. All rights reserved | Legal Notices