Location: Africa | Sector: Manufacturing
Overview
The client is the EMEA team of a Japanese multi-national conglomerate with extensive operations across almost all countries in the EMEA region. Employees are therefore expected to deal with clients and colleagues in this geography as well as interface with contacts in the parent company in Japan.
Situation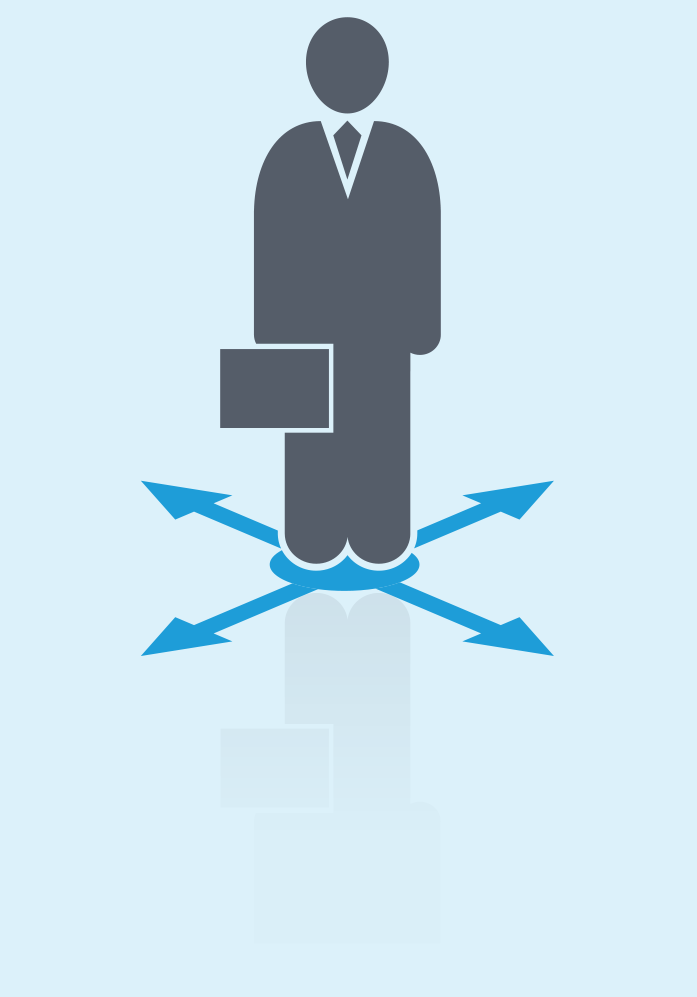 As one of the core pillars of the organisation, the senior leadership team identified the need to develop greater levels of cultural awareness and dexterity amongst the employee base in order to help the company reach its enormous potential in the region. Previous cultural awareness training programs with other providers had gone down badly with delegates but the SLT was determined to look for an alternative partner. It was at this point that they contacted Global Business Culture.
Plan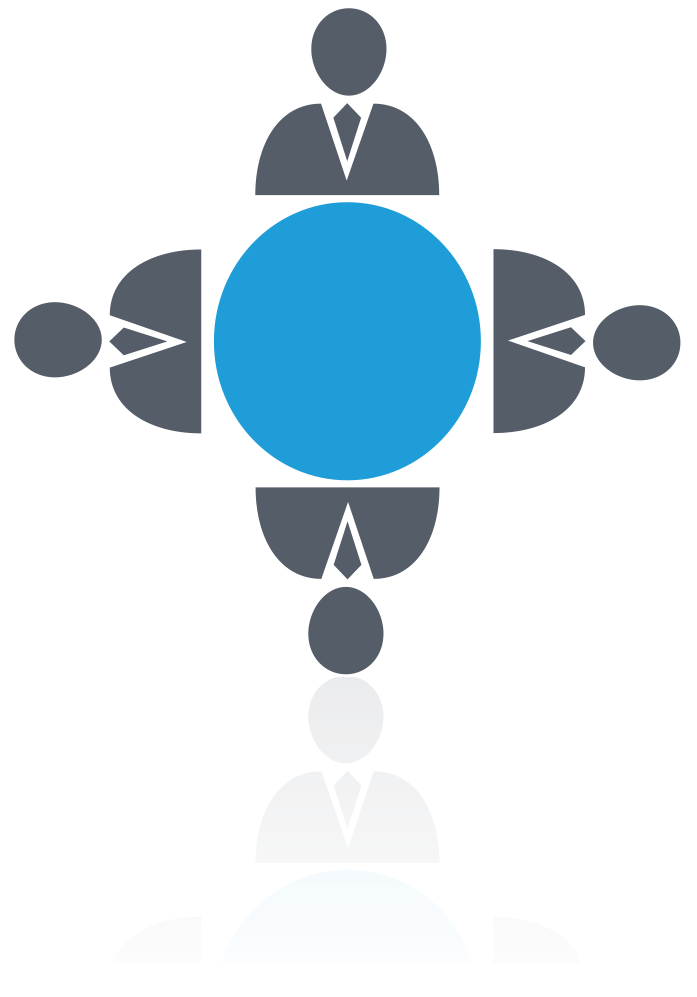 After a number of scoping meetings with the client, a variety of practical solutions were suggested. (The feedback on previous attempts at developing cultural fluency was felt to be overly theoretical.) The various solutions suggested by Global Business Culture were tailored to meet different audiences who had distinctly differing needs: • General cultural awareness raising for support staff who worked internally across EMEA and with Japan • The impact of culture on international negotiations for the sales and procurement teams • Culture and cross-border leadership for the senior leadership team In addition, the client commissioned a series of written backup material to support the programmes.
Impact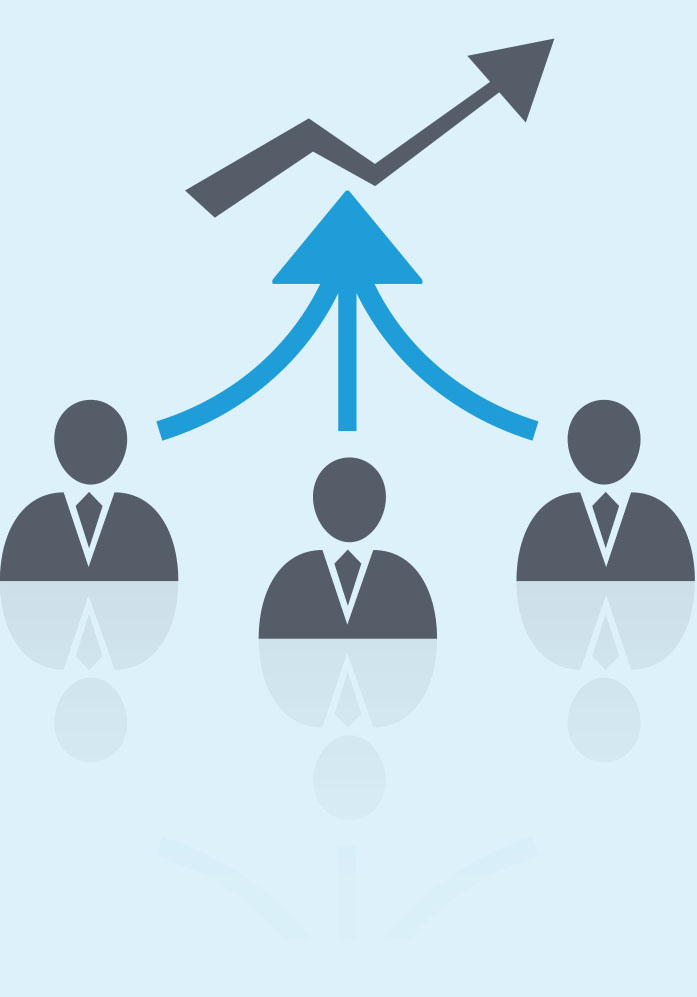 The main impact of the training was to revitalize the company's appetite to improve its internal and external cross-border efficiencies after a number of failed attempts at pushing this vital topic up the corporate agenda.
© Copyright 2022 Global Business Culture. All rights reserved | Legal Notices