Location: China | Sector: Tech
Overview
The client is a US-headquartered outsourced software engineering company which helps tech firms meet their growth targets by leveraging external talent across a variety of global locations.
Situation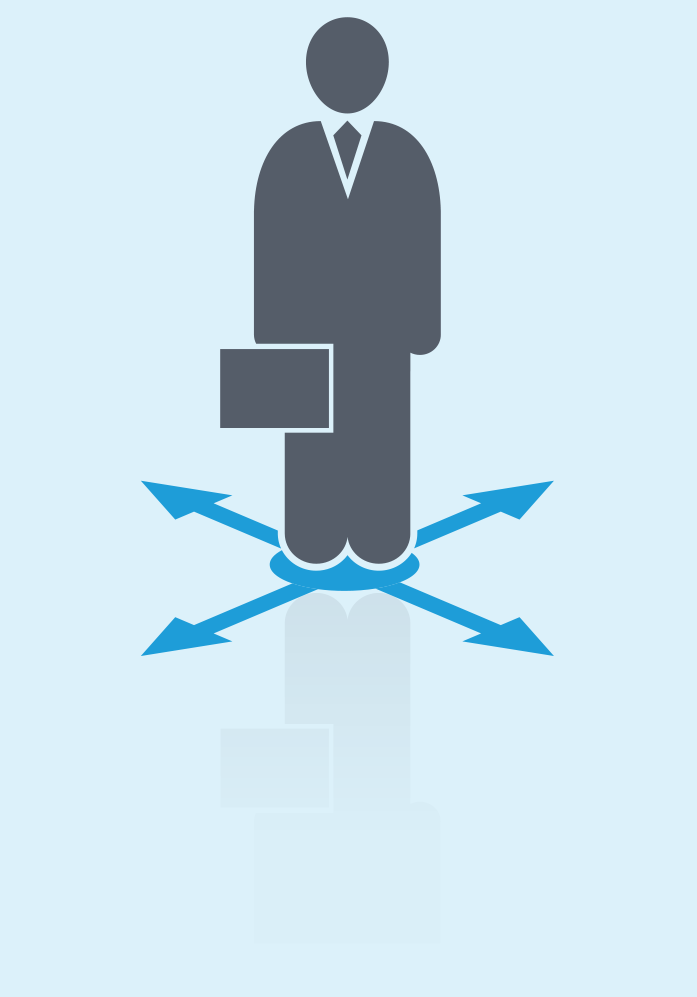 An Eastern European team was suddenly asked to start collaborating with an external third-party team in China. Nobody in the team had previous experience of working with China and senior leaders were concerned about potential clashes of working style and culture which could, potentially, jeopardise project deliverables
Plan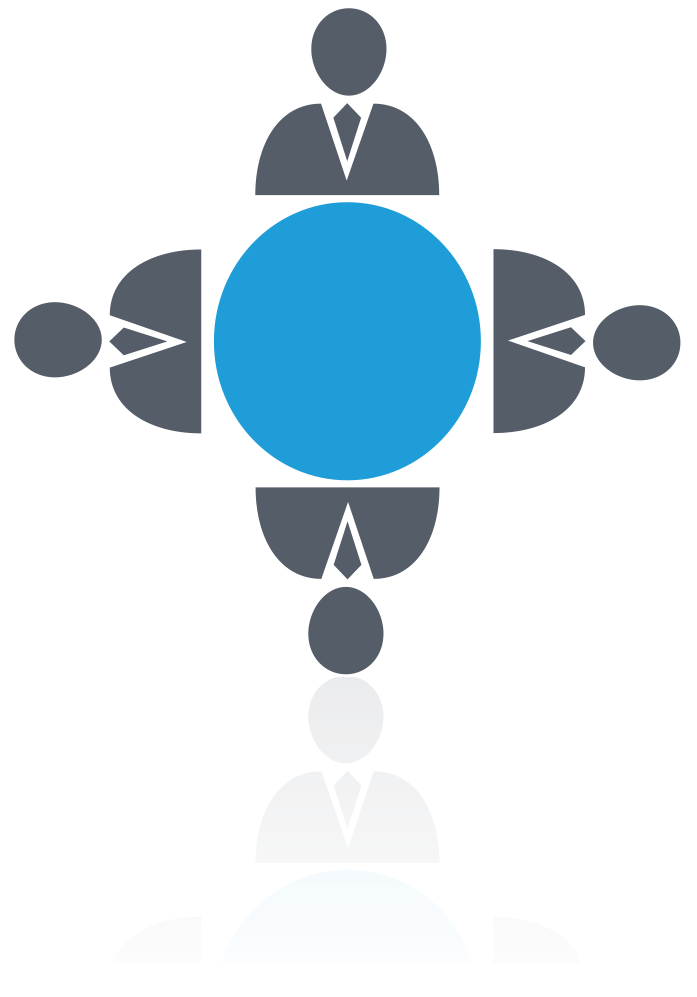 Global Business Culture put together a two-webinar programme aimed at upskilling the Eastern European team. The first programme focused on Chinese business culture and the need to understand Chinese expectations around project working, information flow and communication. The second programme focused on 2 client-specific case studies which were developed as bespoke material for this unique client challenge.
Impact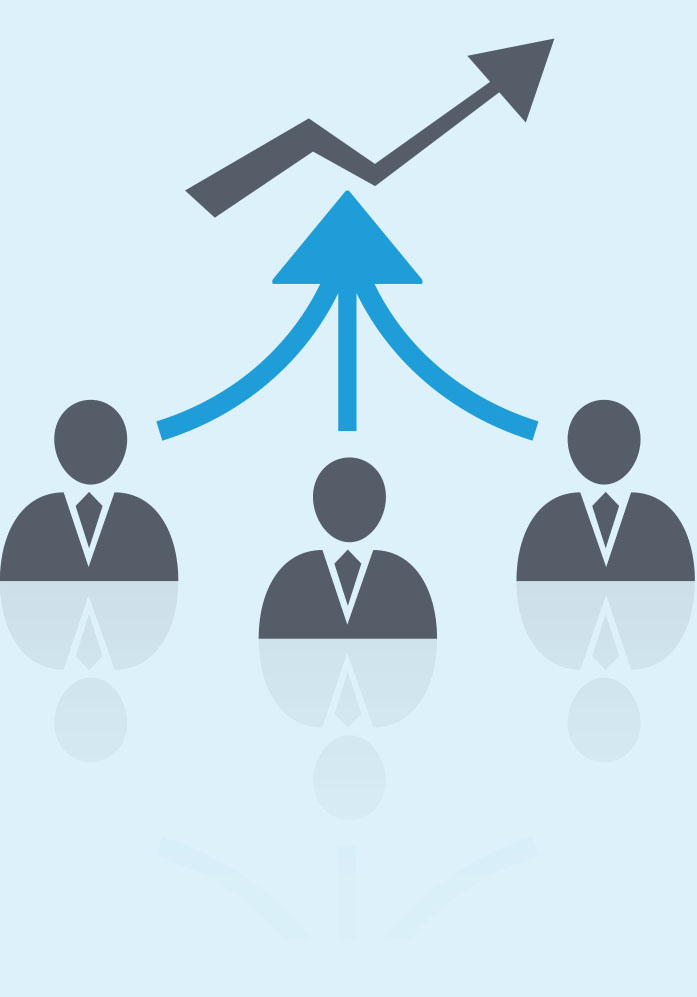 The programme enabled delegates to formulate a concrete plan around responses to both day-to-day and critical challenges they were facing on the project. The client has subsequently asked us to help with a much more comprehensive programme to enable leaders to work across the barriers of time culture, language and distance.
Feedback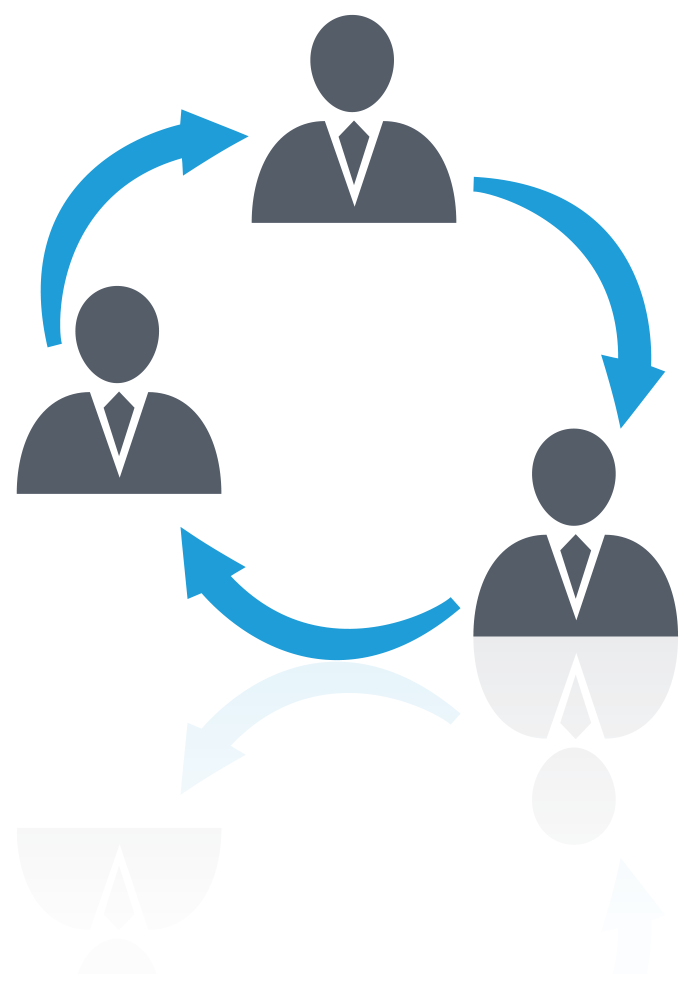 " Our colleagues were impressed by your coaching skills and the information you shared with them. The interactive format that you chose was beneficial, the contractors were as involved as possible. It was enjoyable for us to interact with you. Communication was pleasant, easy, and casual. Thank you again and we hope to cooperate with you again in the future!"
Learning and Development Lead
© Copyright 2022 Global Business Culture. All rights reserved | Legal Notices