Location: India | Sector: Other
Overview
The client is a leader in the floral industry. They are a private equity-backed company, headquartered in Illinois, USA and have one of the largest florist networks in the world. Apart from various other offices located within the USA, the client also has an office in Hyderabad, India.
Situation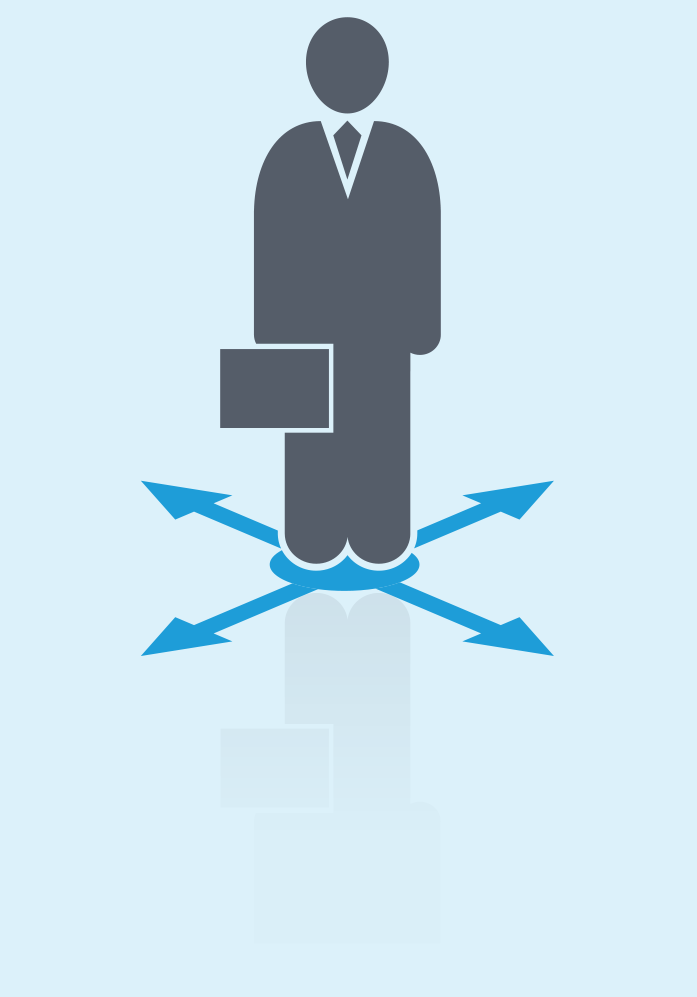 The client required a cross-cultural sensitization for their India-based team in order to overcome communication challenges as well as understand cultural nuances, which would enhance and build greater connections with their USA-based counterparts. The main objective of the program was to improve cross-country collaboration, communication, and business interaction.
Plan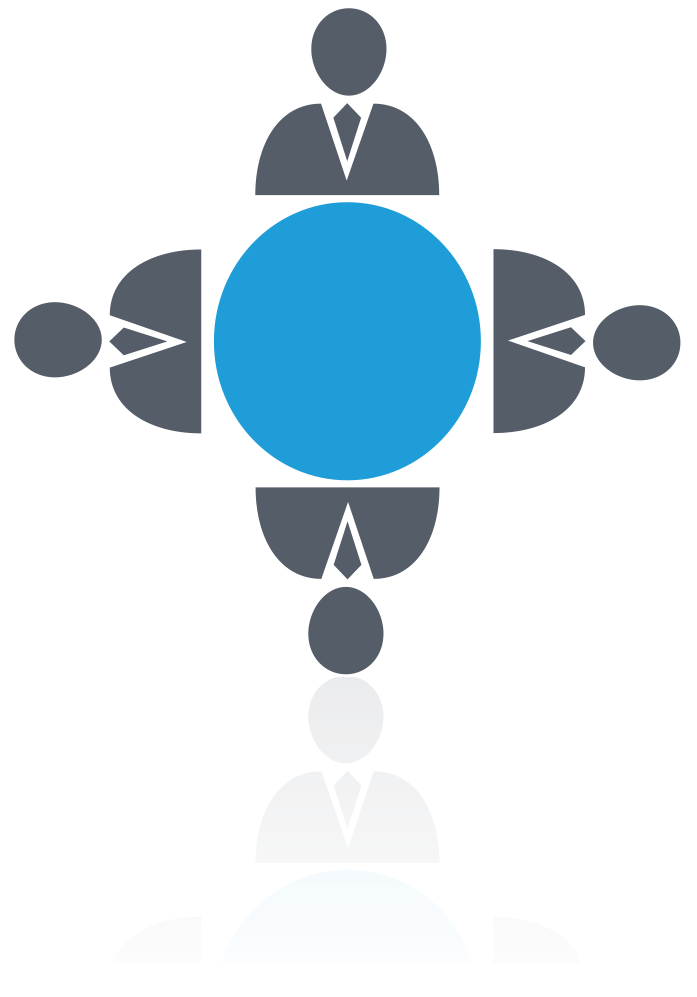 Global Business Culture put together a customized program which was conducted by their India-based trainer. The plan was to identify key challenges faced by the India team members through breakout group sessions, led by case studies and individual stories. The main areas of training were based on cultural dimensions of hierarchy, and identity, with stress on overcoming communication challenges.
Impact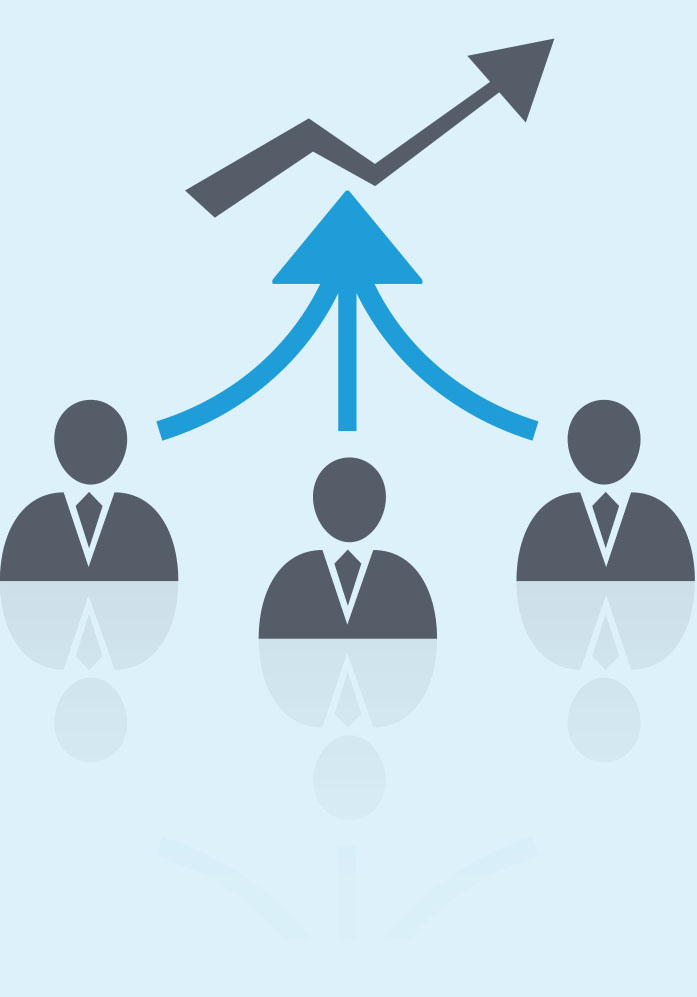 The program not only created cultural awareness of the USA working and communication styles, but the participants also came away with effective strategies and tips on how to build a greater connect with their global partners.
Feedback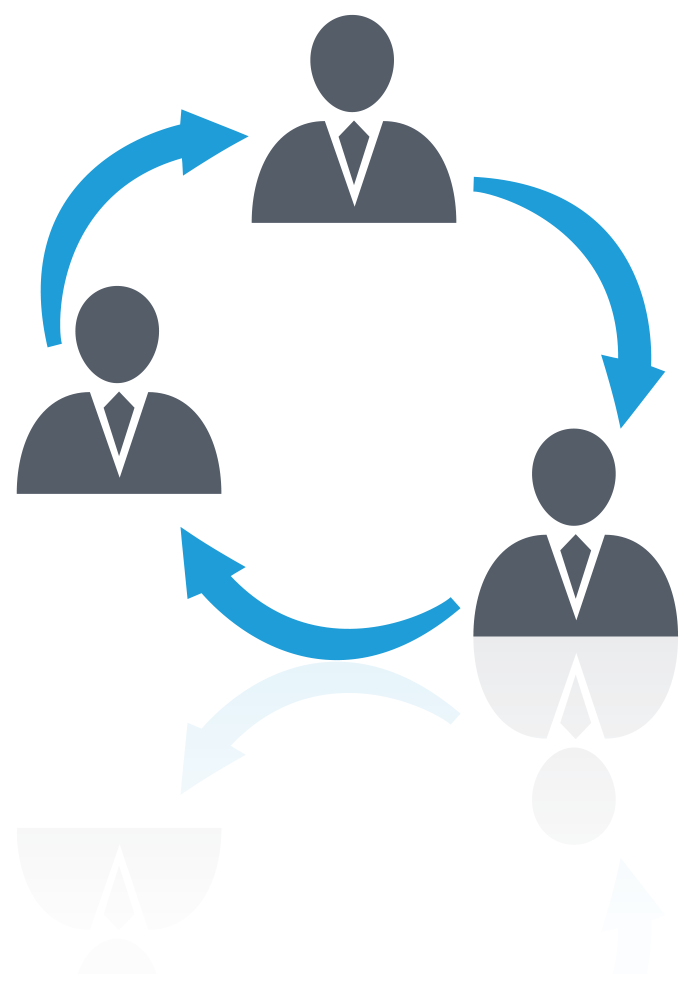 " We loved the training. The content was relevant and the trainer, Asmita conducted it gracefully. I can understand the challenges related to remote office setup, but she overcame them brilliantly. We also felt like a team-building exercise while participating in the Break-out group activity."
Participant
© Copyright 2022 Global Business Culture. All rights reserved | Legal Notices