Location: Global | Sector: Legal
Overview
The client is one of the largest global law firms with a truly worldwide footprint. As a world leader on the legal sector the firm strives to keep ahead of the competition by delivering the very best training to its entire workforce with a view to retaining and developing the very best talent in the sector. Global Business Culture has worked in tandem with this client for more that 15 years.
Situation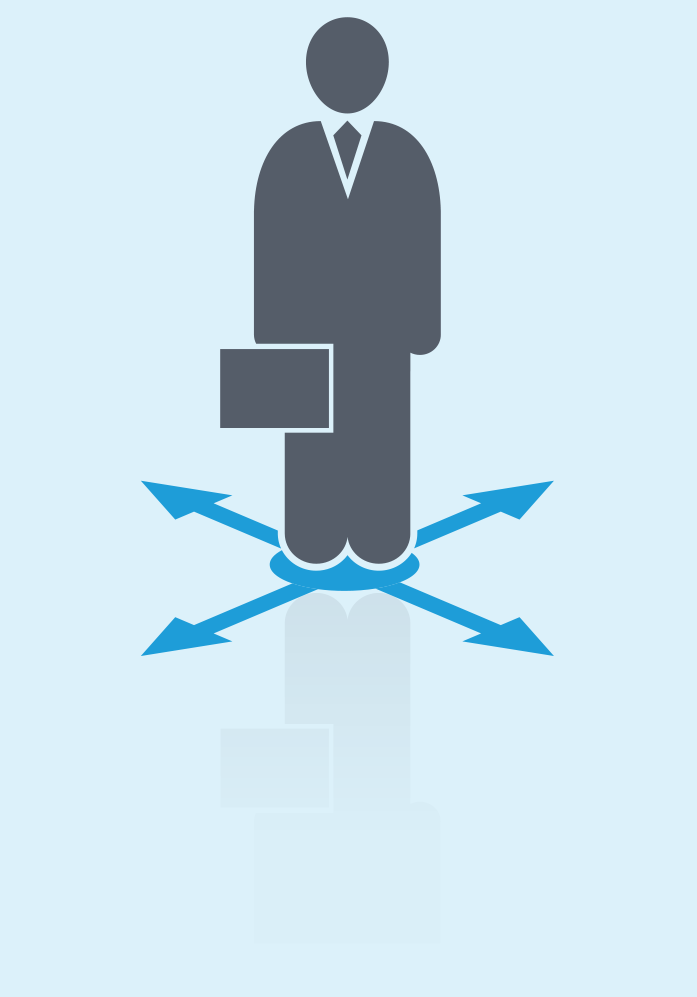 The transition from senior associate or legal director is a massive step for any lawyer. Successful law firm partners need much more that superb technical legal ability – they need a fully rounded skill set which includes the ability to develop client relationships and win business in an increasingly competitive legal environment. International business development capabilities are an essential part of any global law firm partner's armory and this client uses Global Business Culture every year on it's flagship pre-partnership training programmes.
Plan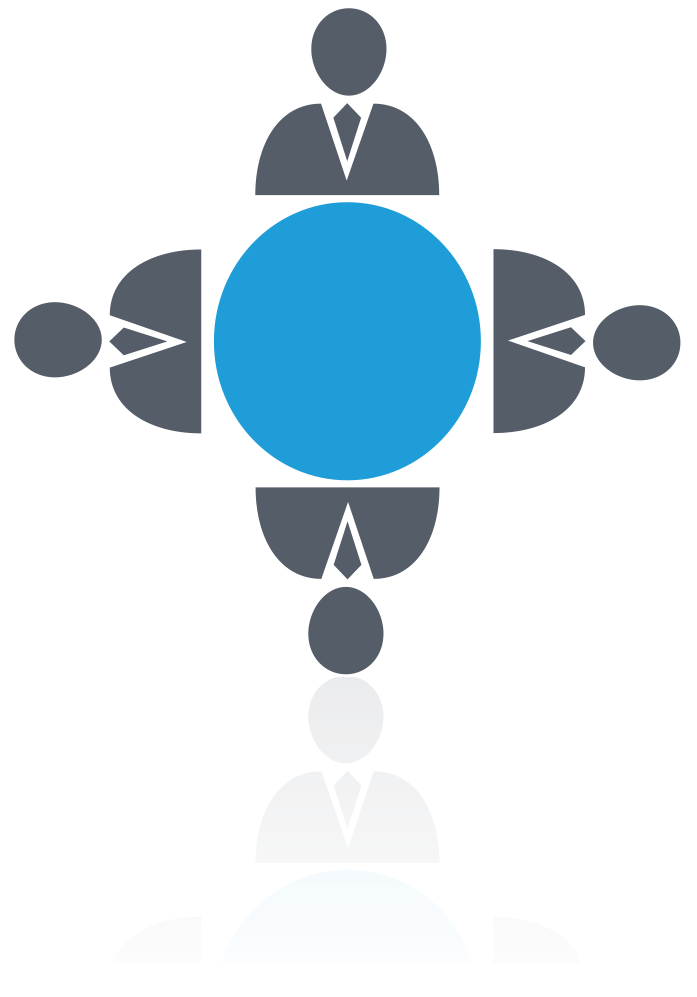 In collaboration with the senior leadership of the firm, Global Business Culture developed an intensive 4.5-day training programme that tracks the typical client journey from the initial relationship stage through to client feedback. The programme highlights include: ● Effective business development ● Building personal networks ● Scoping meetings ● Client pitching ● Working in a global environment ● Personal action planning
Impact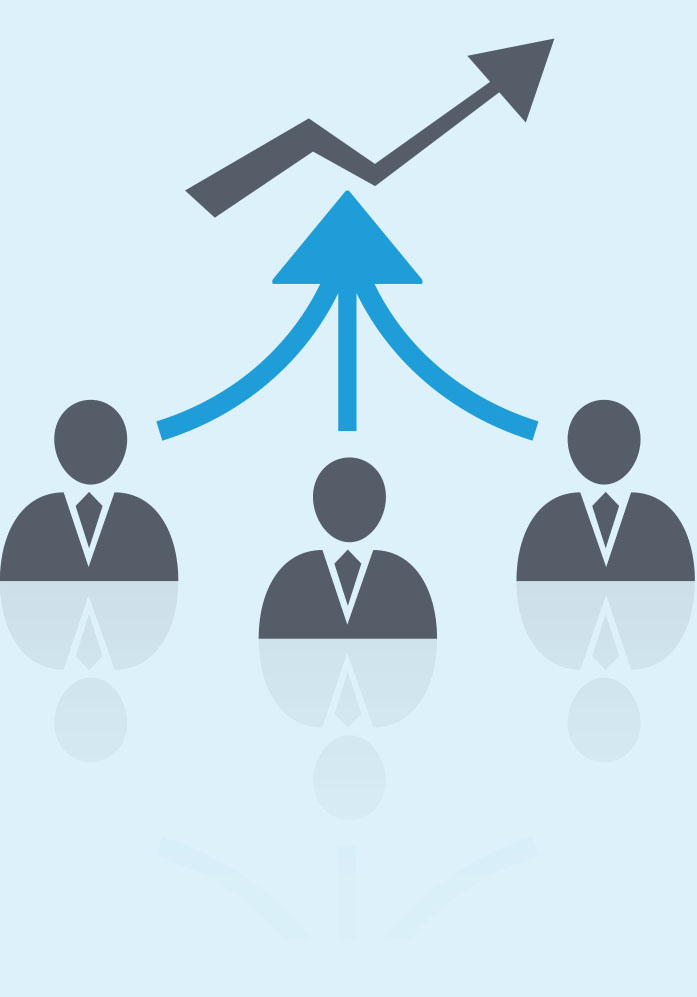 Over the past 15 years, this programme has helped to develop many of the most successful and highly-regarded partners within the firm – indeed those partners often assist the learning process by returning to the academy sessions to share their experiences and expertise. The proof of Global Business Culture's impact on these programmes must me the fact that we continue to support the firm into the second decade of collaboration.
© Copyright 2022 Global Business Culture. All rights reserved | Legal Notices