India HR Solutions For International Businesses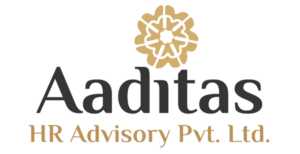 Aaditas HR Advisory Pvt. Ltd-India specializes in offering India HR solutions those cover the entire lifecycle of an employee ('from recruit to exit').
Aaditas delivers HR services to multinational companies and Indian start-ups in an unparalleled manner, with absolute passion and engagement.
Ranging from pharmaceutical manufacturers to boutique consulting organizations, Aaditas' clients seek their counsel for anything and everything that requires HR expertise.
Aaditas' service range includes : I Setting up HR framework I Performance management I Employee Relations and Engagement I Writing HR Policies and Procedures- Employee handbook I Providing guidance on Prevention of Sexual Harassment Act (POSH Act) I Advising on Employee disciplinary issues I Developing staff retention strategies I Salary benchmarking I Talent acquisition I Training I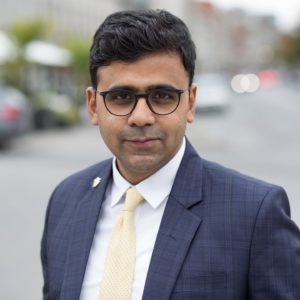 As the Founder and CEO of Aaditas HR Advisory, Rohan advises newly set up foreign companies in India and domestic organizations (particularly 'start-ups') on their various HR matters.
With an interesting and rich blend of corporate and consulting work experience, Rohan Moktali is an adroit HR Professional with over 18 years of distinguished professional work experience across various Indian & multinational organizations.
Rohan has an extensive experience in the areas of HR Advisory with specialization in HR Strategy, Employee Relations, Employment laws (esp. POSH law), HR process engineering, HR infrastructure for 'Start-ups', Temporary Staffing, Coaching & Talent acquisition and cultural awareness training.
Rohan founded Aaditas with an aim to be the most Trusted and Preferred HR Advisory service company in India.
If you are looking for India HR solutions please contact us and we will be happy to have an initial discussion to talk through you objectives or any challenges that you might be currently facing.  We are here to make your business in India work more effectively and to help you attract and retain the best possible talent.
---
ROHAN MOKTALI
Global Outlook with Local Expertise!
www.aaditashr.com
rohan@aaditashr.com