Global Business Culture USA
Cultural Business Consulting (CBC) provides coaching in cultural competency to enable globally diverse corporate work teams to function harmoniously with a deep appreciation of the dimension of culture, enhancing productivity and profitability.
The master facilitators that lead CBC programs study the nexus of culture and business, politics and current events to provide the most up-to-date insights about the people, places and values that influence borderless global commerce.
Valerie Bath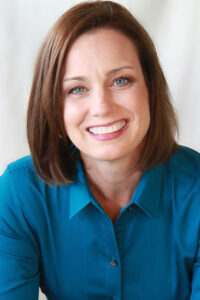 Valerie Bath founded Cultural Business Consulting in 2001, following a career at one of the foremost management consulting firms in the world, Accenture. Her Accenture clients were leading global corporations.
Valerie also worked directly for scientific technology leader Texas Instruments. In both organizations, she designed and implemented enterprise-wide multi-continent systems solutions.
Her experience living abroad and working with highly talented professionals from literally all corners of the globe enabled her to identify cultural understanding as one of the most vital competencies for any corporation with a global workforce.
Valerie has trained and coached thousands of people and works side by side with her international team of cultural competency experts, facilitators and program directors. She is a sought-after speaker on the international corporate conference, university and professional organizations circuits. She addresses C-level executives, government agencies and community leaders on the importance of diversity and cultural perspective in corporate innovation, productivity and profitability.