Global Business Culture Canada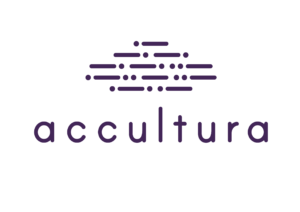 ACCULTURA helps organizations perform in diverse cultural environments. Supported by a global team of experts and partners, we provide practice-focused training and assessment services, cutting edge e-learning tools, as well as culturally intelligent content and strategies. Our innovative services and products help businesses increase sales, enhance team creativity and performance, and expand successfully in global markets.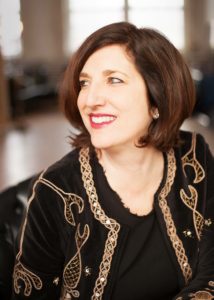 ACCULTURA is led by founder Ysabel Viau, a marketing & communications expert garnering over 30-years of experience in various industries, including technology, design, lifestyle/fashion, publishing and culture. Ysabel is one of ~700 professionals globally to hold a cultural intelligence (CQ®) certification. She has worked in cross-cultural capacities with international brands, most notably Intel, ELLE, and Jeff de Bruges.
Ysabel has developed a pioneering course combining communications and cultural intelligence, which she first delivered within the Masters in International Arts Management program at Université de Montréal's HEC.
A Montreal native, Ysabel reflects the Canadian metropolis' bicultural and fluently bilingual profile, as well as its global mind. Her passion for discovering new cultures has led her to explore multiple countries in North America, Europe, Australia, Africa and Asia, granting her a unique perspective on diverse cultures and global market development.