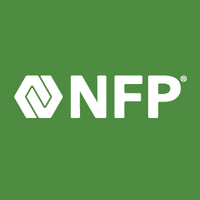 Global Business Culture is really delighted to have signed a partnership deal with global giant NFP.  We will be working closely with NFP as one of the key spokes of their newly designed Global Services offering which aims to add extra depth to their current global employee benefits offerings.   We are delighted that this $1billion company has the confidence in our approach to ask us to support their key clients.  As people say, 'Judge us by the company we keep.'
NFP have recognised that many of their US, Canadian and UK clients would really benefit from increasing the levels of global cultural fluency within their employee base and have teamed up with Global Business Culture who they feel bring the same high standards of professionalism and commercial acumen which their clients are used to receiving from their other service lines.
We will be working closely with all the sales teams at NFP in the UK and North America with a view to helping clients and target clients recognise that the need to work more effectively across the barriers of culture, language and geography is not a 'nice to have' but actually a 'need to have.'  NFP clients will be able to access Global Business Culture's full range of products and services including our unique digital learning hub, Global Business Culture.
The NFP partnership is part of an ongoing strategy to make Global Business Culture products and services more easily available to a global audience – in line with our digital product development push, our growing global delivery capabilities and online training initiatives.  We genuinely believe we can now service clients efficiently and cost-effectively anywhere in the world with a tailored, belended learning strategy.
We are massively excited by this development and look forward to a successful partnership in the coming years.
About the author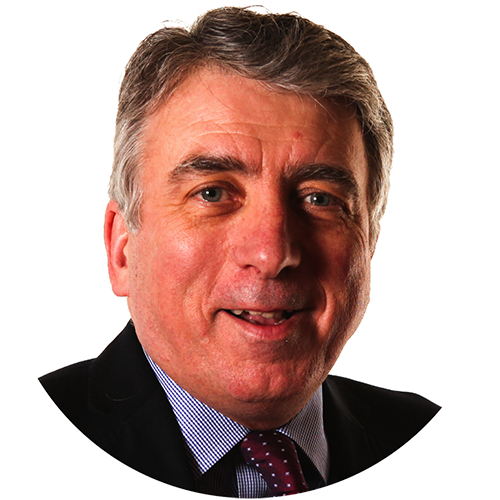 CEO, Global Business Culture
Keith helps clients work smarter in global, virtual and hybrid landscapes through developing greater levels of cultural fluency, improving their abilities to work in global virtual teams and by helping them navigate the challenges of transitioning to a hybrid future.